Your Custom Home
BUILDER
In Northeast Georgia
Your Custom Home
BUILDER
In Northeast Georgia
Your Custom Home
BUILDER
in Northeast Georgia
Your Custom Home
BUILDER
In Northeast Georgia
Your Custom Home
BUILDER
In Northeast Georgia
Your Custom Home
BUILDER
In Northeast Georgia
It's Your Home. We'll Build It The Way You Want It
Your home is one of the largest investments you'll make in a lifetime. Shouldn't it be the way you want it?
We build custom homes for people who are tired of having to make do with what's out there. At Premier Home Builders, our experienced staff will walk you through the entire process of building a custom home. We help make your house uniquely yours. We help make it a home.
Custom Built Houses
Your Home Built The Way You Want It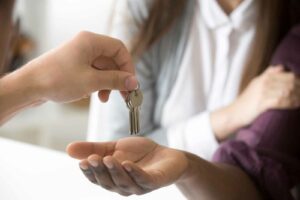 If you've ever worked with a builder before, you know that they commonly take you down a well-worn path. You have a few floor plans to pick from and very little customization. One house looks like the rest in the neighborhood. No imagination. No creativity.
When you work with Premier Home Builders, we work with your vision. We have the experience and flexibility to provide you a variety of floor plans to begin with or we can bring in architects to help you design the house that's right for you. Our builders have a simple process with plenty of options.
Far too many custom homebuilders in Atlanta build houses for themselves. We never forget that the house we build is for you.
Custom Houses Built Specifically For You
It can be nearly impossible to find the home of your dreams. Even if you find something close, there are always little things that aren't quite right. When you work with us, that's never an issue. 
When you work with Premier Home Builders, you are working with an experienced custom home builder who is also a craftsman. This means as long as you are able to describe what you want, we're able to provide it. 
It's your vision and your house. We work with you to make it your home. 
The Premier Home Builder Difference
For more than 35 years now, the owner of Premier Builder has been working with homeowners all around Atlanta to do more than simply build custom homes. For us, every house we build is treated as a work of art. We build houses that we want to be a thing of beauty to the beholder.
To be a successful custom homebuilder, we've found there are two essentials- honesty and communication. These two qualities have helped us become one of the oldest custom homebuilders around Atlanta. When you work with Premier Home Builders, you work directly with the owner. From the very first conversation about your ideas and your budget to the moment we hand you the keys to your new home, Robert Bowman will take you every step of the way. You will have his person cell phone number throughout the process.
Dealing directly with the founder significantly reduces the margin of error. When it's someone's single largest lifetime expense, we want to make sure it's right. Nothing is ever perfect, but we work hard to get as close as possible.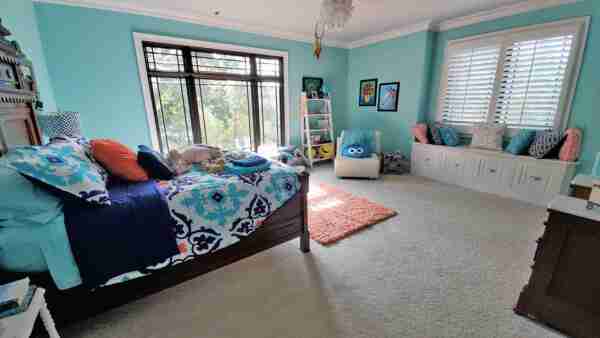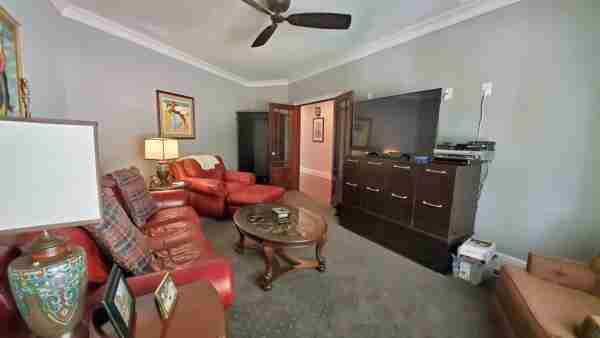 For many people, building the home of their dreams seems like a daunting task, and some builders make it more complex than it needs to be. That's where working with an experienced custom homebuilder can make all the difference.
At Premier Home Builders, we begin every project with a very honest conversation about two things- your needs and your budget. It's essential that we discuss these things up front in order to best determine how to help you get the home you want.
We're very clean on this part of the process because we know that if we don't fully understand what you want, then there's no way we can provide it. That's why open, direct communication is a critical part of our entire process.
It also may sound obvious, but we have always believed that selling something that someone can't afford isn't a successful business strategy. That's why we have to have an honest conversation about your budget. This helps us establish a baseline from which to work toward a common goal
Once your needs and budget are determined, we can move forward with building the home you want.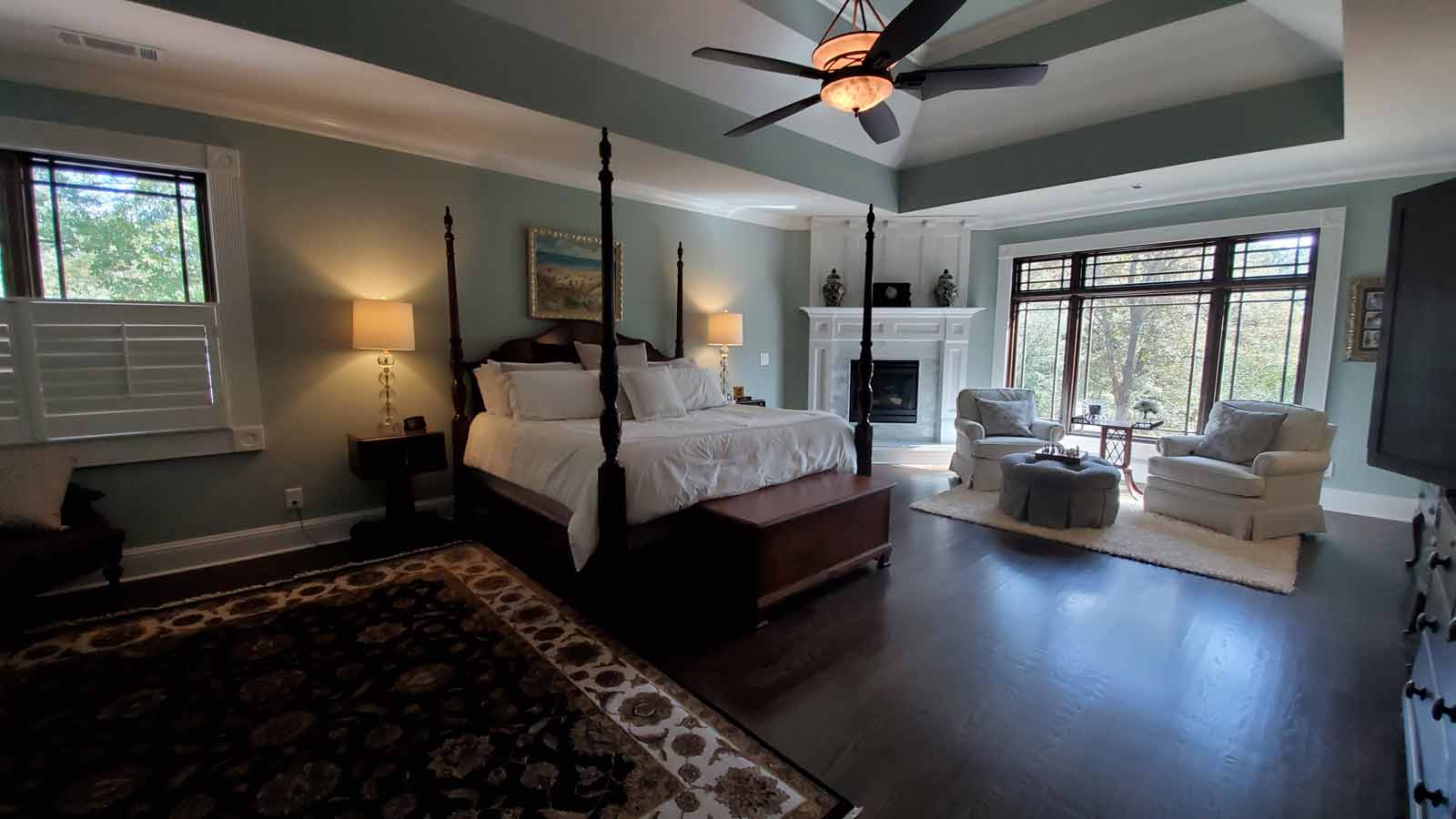 If you're ready to work with a homebuilder that's trusted by contractors all around Atlanta, call us and let's get started.
We'll help you find the way home.
Custom Home Building Begins With Quality
When we build a home for you, start with quality materials and go the extra mile. We bring a sense of craftsmanship to everything we do. We use better quality finishes, custom cabinetry, real stones, and other high-quality materials. Our goal is for you to feel the quality when you walk through a completed house.
Not only can you feel the level of quality in our homes, but we build energy-efficient custom homes. Jackson EMC has recognized us with the Right Choice Homebuilders Award for 3 years in a row.
Building Great Homes For Your family