Premier Home Builders
Our Projects
See what we've created!
WE've created so very many places people call home
Subdivisions we've built
Premier has built many subdivisions over the past couple of decades around the Atlanta area.  The homes and neighborhoods we created represent the best of homes in the North Atlanta market with custom finishes and unique floorplans that are representative of our custom work.  These are the subdivisions we have either built in or created: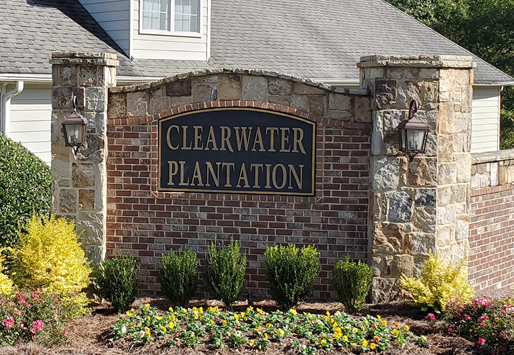 clearwater plantation Flowery Branch, GA
Closed 2015
We built a new community in Flowery Branch, Georgia that serves so very many families. The houses are upscale luxury, featuring many outdoor fireplaces on screened in living spaces, nestled into this trending community.  Located off Friendship Road in Flowery Branch.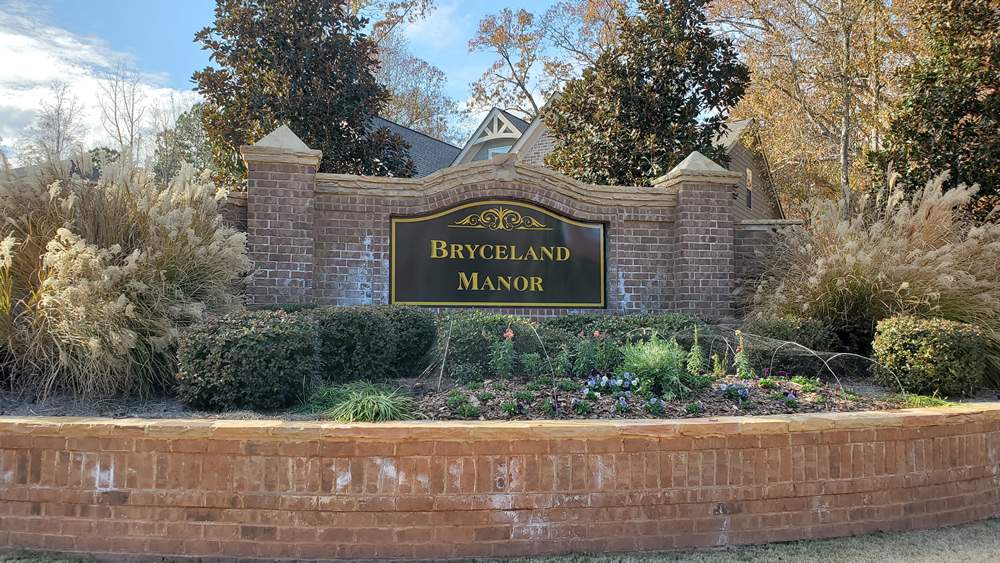 Bryceland manor. jefferson, GA
Closed 2019
Bryceland Manor is one of Jefferson, Georgia's best kept secrets and one of their most sought after neighborhoods.  Tucked into the quiet family friendly community of Jefferson, it offers homeowners beautiful homes on large lots where families can raise their kids in a warm and spacious environment.  Located on Galilee Church Road.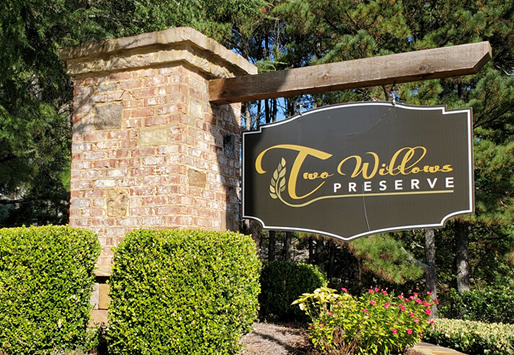 two willows Preserve. buford, GA
Closed 2013
Located in Buford, Georgia, this gated community features stone fireplaces in comfortable ourdoor living spaces, high-end finishes, and subdivision homes with a custom flare.  Two Willows preserve it located near 3700 Ridge Road.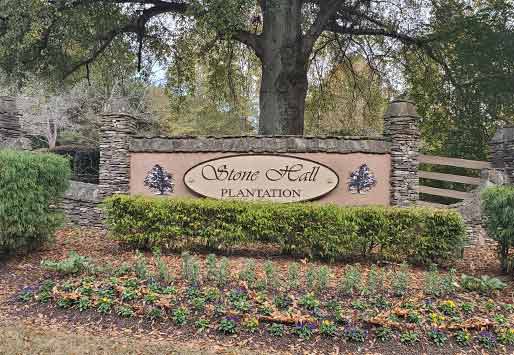 stonehall plantation. bethlehem, GA
Closed 2005
Located in the quiet small town of Bethlehem, Georgia these homes provide wonderful residence to many families of all sizes, and give a unique and charming look in what is now a quaint and established subdivision.  Located on Flat Run Drive.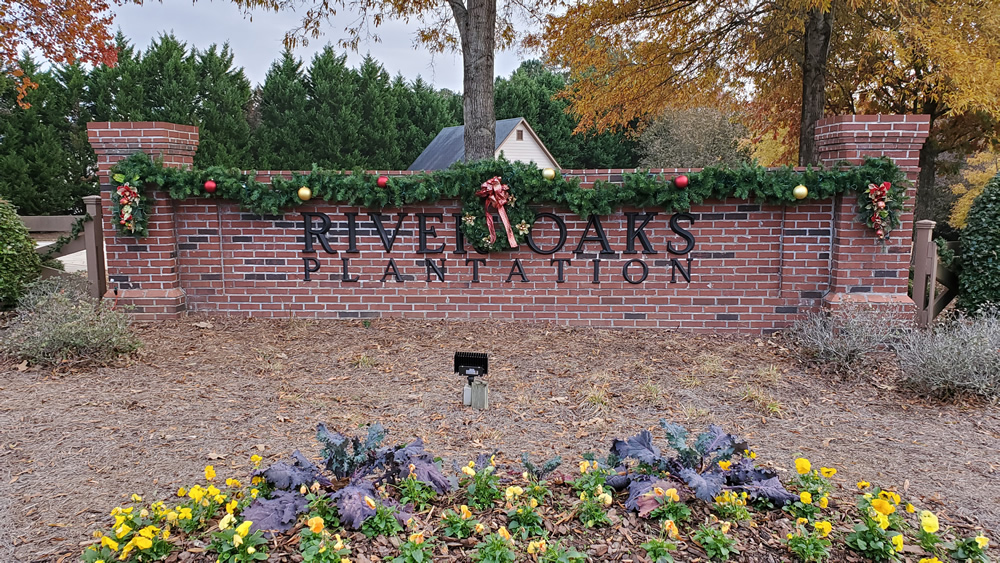 river oaks plantation. dacula, GA
Closed 2000
Our first neighborhood is now 20 years old, and homeowners are still delighted to live in River Oaks Plantation located in the Gwinnett community of Dacula, Georgia.  You can tell a quality homebuilder when the homes have stood the test of time, and these homes look just as remarkable as they day they were first moved into.  Located near 3001 Planters Mill Drive.